Sparkling Rosés: The Rise of the Pink Bubbles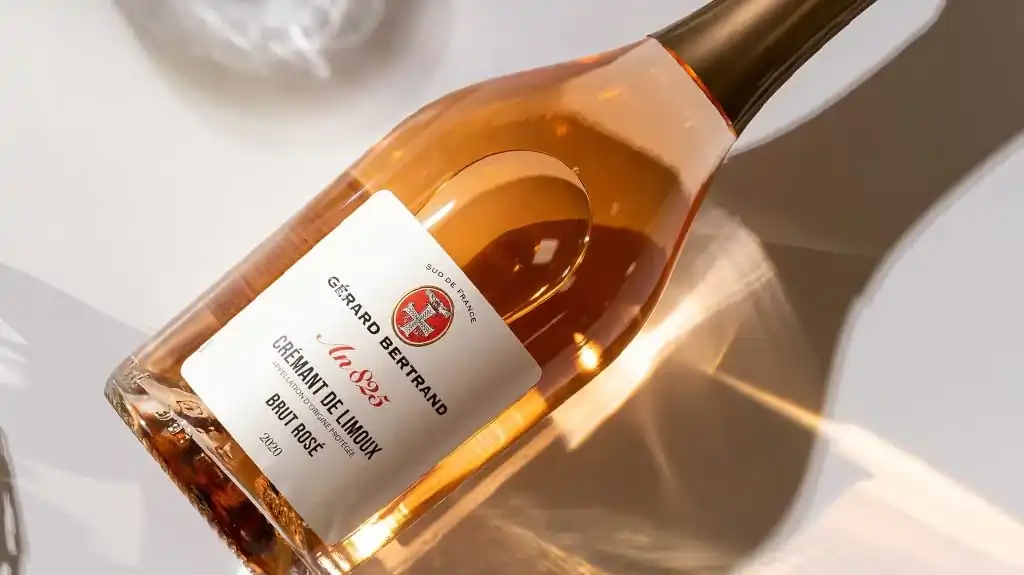 Sparkling rosés have hit the shelves in ever increasing numbers over the last few years. Why have "pink bubbles" become so popular? We explore the rise of the pink bubbles phenomenon and select some of the tastiest sparkling rosés from our range for a closer look.
A brief history of sparkling rosé
Rosé wines and sparkling white wines have been around for a long time. However as with most wine varieties, their popularity was restricted regionally until global trade started to increase significantly in the last couple of centuries.
Just in the last twenty years or more, an astonishing number of rosés and sparkling wines have become available. Almost inevitably, the two worlds collided and there are now several pink sparkling wines on the market.
In truth, pink champagnes were already being produced by some maisons and appreciated by the wealthy. But champagnes are out of the price bracket for many people, so producers of more budget-friendly sparklers such as prosecco saw an opportunity to create rosé versions of their drinks. These proved to be both delicious and very popular.
What's special about sparkling rosé?
Sparkling rosés come in a wide variety of styles, so there is something to suit everyone. Bubbles always add an air of celebration, and people associate the pink hue with femininity, hence their popularity for ladies' nights out! However, sparkling rosés are appreciated by all; flavoursome and versatile, they are enjoyable on their own or with a variety of foods, and add a touch of sophistication to a meal.
Sparkling rosés for you to try
Interested in trying pink bubbles? Here we highlight some of the tastiest from our range:
A real budget-winner, this Australian sparkler is a pale pink colour with millions of fine bubbles and lovely aromas and flavours of strawberries and raspberries. Light and not too sweet, it's the perfect refreshment on a hot day – and it's also vegan.
This is a charming sparkling wine made from pinot noir and chardonnay. Intense aromas of forest berries entice you to drink; on the palate the wine is clean and dry with a delicate aftertaste of fruit. Pair with seafood or appetisers, or enjoy on its own as an apéritif.
Another Italian sparkler made from pinot noir and chardonnay, this delicious rosé offers strawberry and raspberry on the nose followed by a nice balance of ripe red fruit flavours and mineral notes on the palate. Fine bubbles and a fresh dry finish leave you wanting more. Perfect for a warm evening.
This salmon-coloured wine from Gérard Bertrand is intensely fruity with mouthwatering acidity. Aromas of fresh strawberries, rasberries and citrus predominate, with a hint of freshly baked bread. More red fruit and crisp apple on the palate, with a lovely creamy texture. Versatile with food, you could try it with seafoods, white meats, delicately smoked fish and more – or simply enjoy on its own!
A pink champagne with a beautiful salmon colour, intense aromas of red berries and stone fruits complemented by a background of blood orange. On the palate, the stone fruits come forward with some lemon and a chalky minerality. With great structure, it's fresh, zesty and slightly saline, with a velvety texture from the fine bubbles and a long, elegant finish. A magnificent wine, perfect on its own or pair with seafood, oily fish or cheese.