Once Upon A Time... the people of Kenya longed to embrace the finer drinks in life, but they were frustrated: Why? Because only a limited range of wines were imported, and if you didn't live in Nairobi but wanted your drinks delivered to your door, well - you had to move to Nairobi!
That set us thinking - we knew we could do this properly. We could bring the very best wines to Kenya and make them accessible to everyone. In short, we wanted to start a revolution!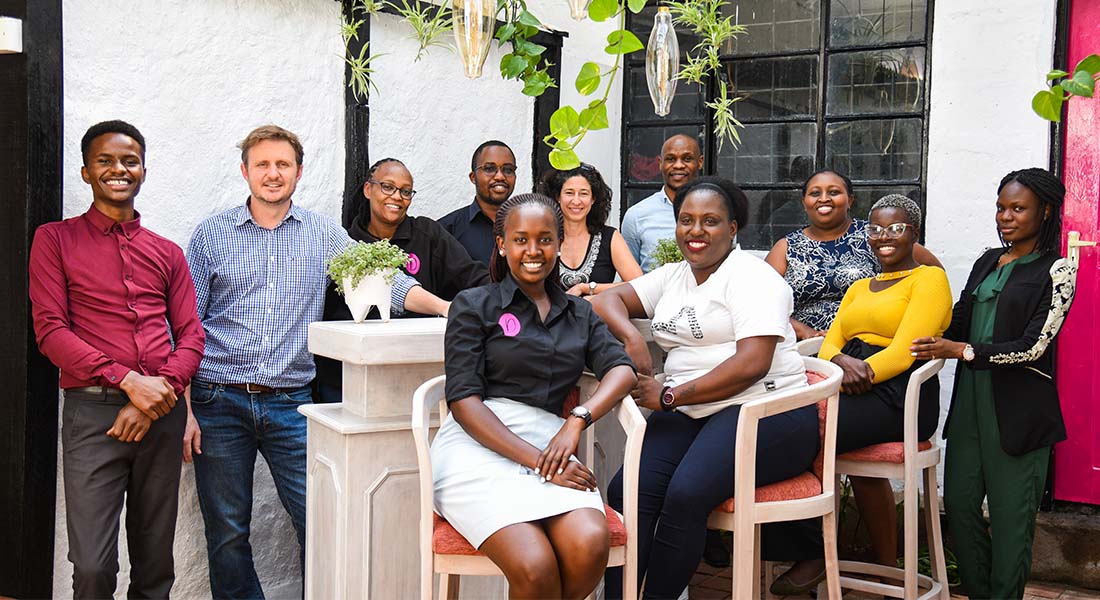 And so TWB Cellar Limited (Trading as The Wine Box) was born in 2020. A new and exciting way to purchase the best wines and get them delivered. We've worked hard to bring the very best wines and spirits to Kenya, and ensure they can be delivered anywhere in the country. Our showroom is located in Karen, Nairobi, where you can pick up your order if you prefer, through our Click & Collect service.
It's an exciting time to be a Kenyan wine drinker. That's because there has never been a time when more amazing wine was available to us than right now, and it's never been more accessible. We are committed to hand picking the best wines for quality and value for money, and making them accessible to everyone.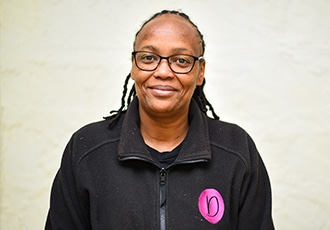 Alice Waweru
Operations & Logistics Manager
Flora Eseri
Marketing & Ecommerce Coordinator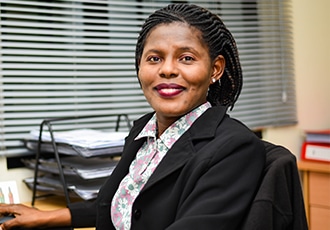 Kathleen Fondo
Operations & Shipping Coodinator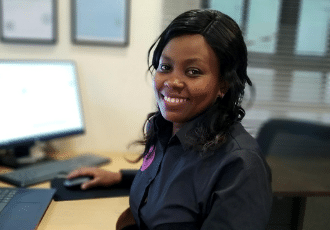 Queenter Aluoch
Customer Service Coordinator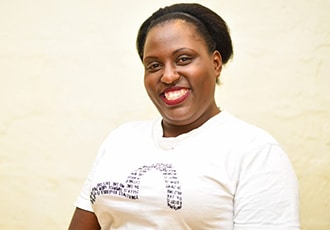 Phylis Mwangi
Accounts Coordinator
Takes celebrations seriously and we never miss big days like World Malbec Day.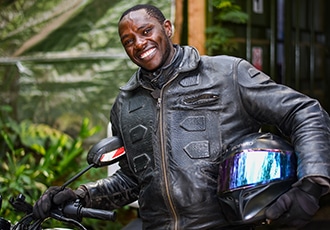 Isaac Mungai
Senior Driver
Favourite wine: Riesling - the expression of different terroirs is exciting!