Welcome to the newest, most innovative and intimate space in Nairobi
A place where all the hard work of selecting wines has been done for you.
A place where our sommeliers have paired the finest wines with an à la carte dining experience.
To the left and right of each small plate sits two paired wine options.
Trust us and enjoy the curated experience or take the path less traveled and buy a bottle of wine from The Cellar Door, next door and enjoy that.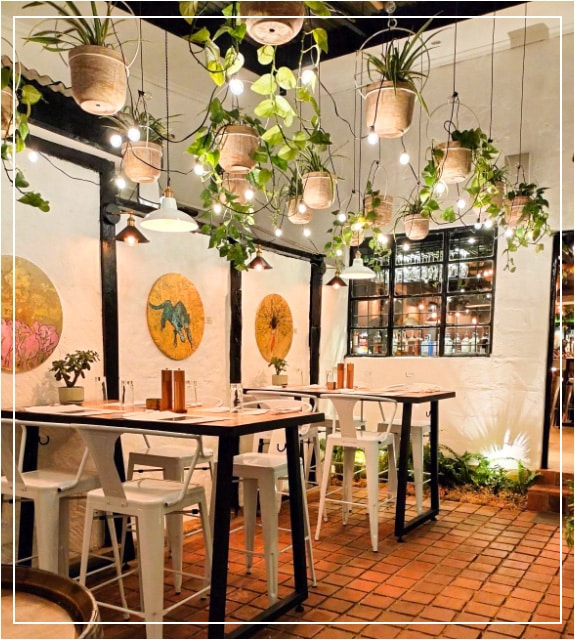 MONDAY              CLOSED
TUESDAY               12:00 PM - 11:00 PM
WEDNESDAY        12:00 PM - 11:00 PM
THURSDAY            12:00 PM - 11:00 PM
FRIDAY                    12:00 PM - 11:00 PM
SATURDAY             12:00 PM - 11:00 PM
SUNDAY                  12:00 PM - 10:00 PM