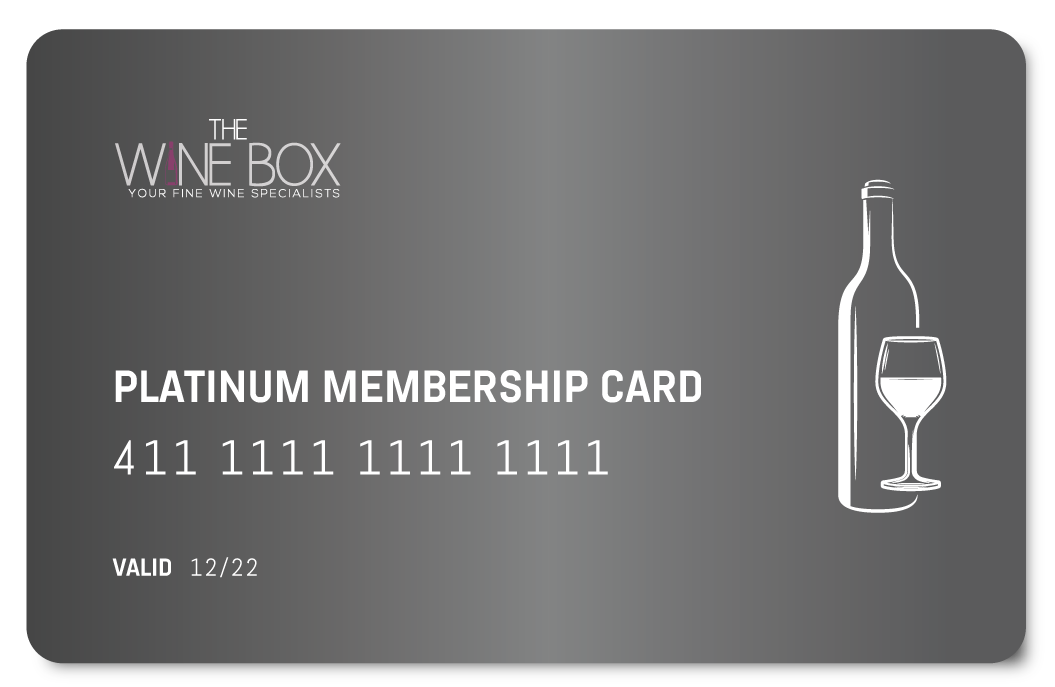 We are excited to have relaunched our members club from the beginning of 2022. This means that our members can build up loyalty points which are redeemable on checkout. We are also introducing a number of lifestyle benefits including vouchers for various local businesses, exclusive access to some of our new wines, personal invitations to private events with our wine producers and complimentary tickets for private tastings at the Cellar Door.
You will earn 1 point for every 20 KES spent.

Once you login to the TWB Cellar Limited (trading as The Wine Box) website you will see the total amount of points you have accrued.

When you are ready to spend your points, go to the check out and it will give you the option to use your points and apply the discount.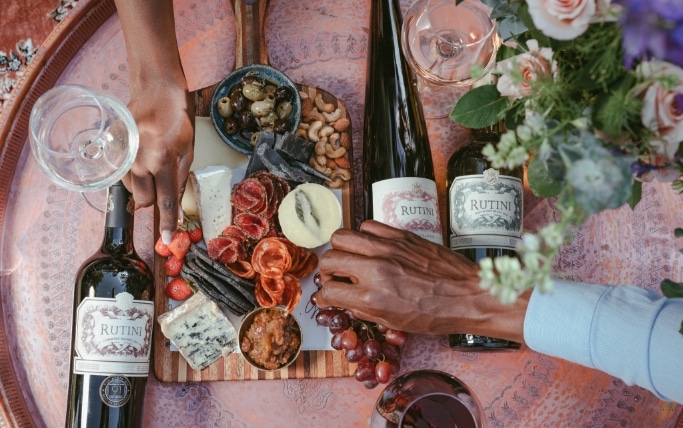 This will remain the same and you will receive more exclusive benefits the higher the membership level.