Beluga Collins – Vodka cocktail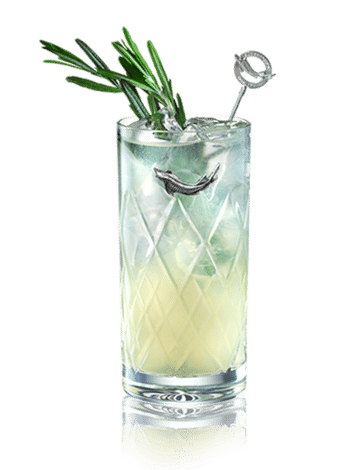 Ingredients:
Beluga Noble Vodka – 50 ml
•Natural elderberry syrup – 20 ml
•Lemon juice – 20 ml
•Soda
•Sprig of rosemary

Preparation
Pour 50 ml of Beluga into a highball glass. Pour 20 ml of natural elderberry syrup. Add 20 ml of lemon juice. Add ice. Fill up with soda and stir. Decorate with a sprig of rosemary.