Green Wines: Our Pick of the Best Eco-Friendly Wines and Wineries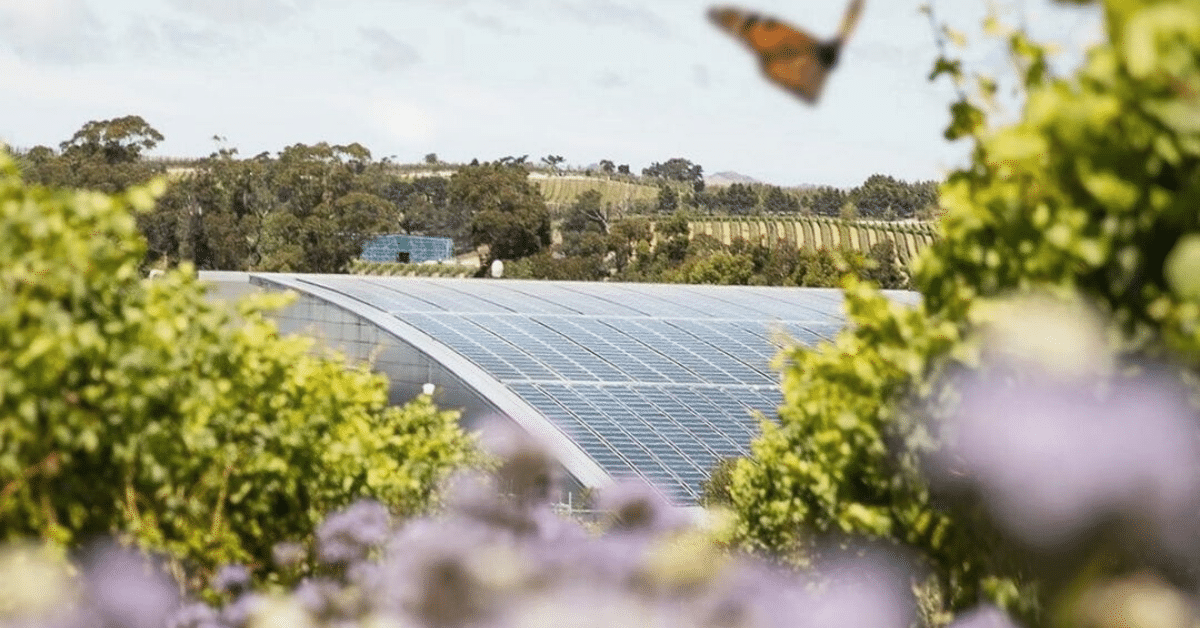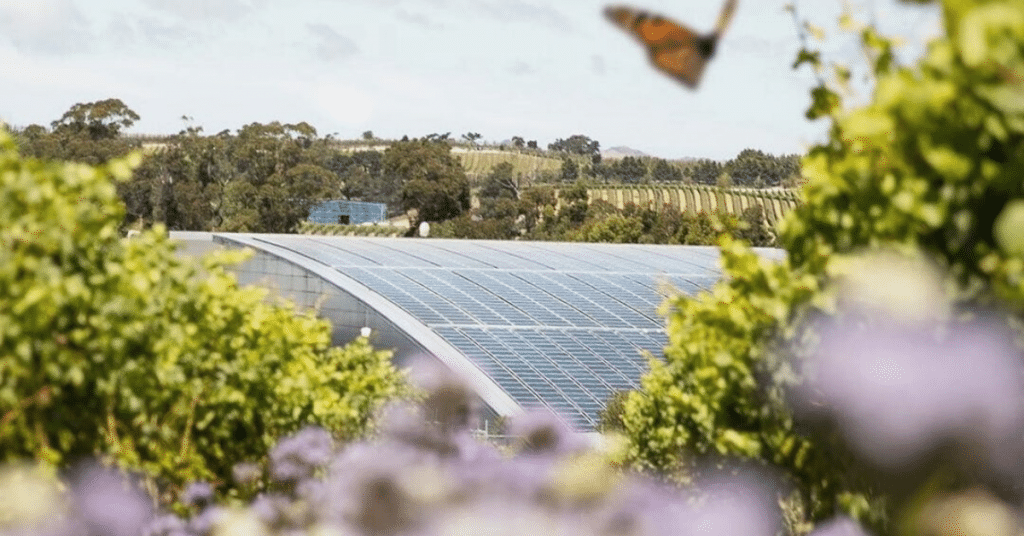 As you know, The Wine Box aims to bring you the best selection of wines from around the world. What you may not know is that we also try to seek out the most delicious wines produced in an environmentally responsible way.
What do we mean by "environmentally responsible"? It seems like a simple question, but the answer is complex; taking in issues of environmental sustainability, organic production methods, social responsibility, carbon footprint and more.
So because we know that many of you would like to shop more knowledgeably in respect of these issues, we thought we'd highlight some of our favourite environmentally responsible wineries and their "green" eco-friendly wines.
Yealands Estate
We'll kick off with a Wine Box favourite, Yealands, based in Marlborough, New Zealand.
Well known for its excellent wines, Yealands is also famous for its commitment to sustainability. For example, they built their Seaview Vineyard winery facility to be carbon-neutral. On its roof is New Zealand's largest solar panel array. Underneath the vines themselves, babydoll sheep – too short to reach the fruit – keep the grass under control; this helps reduce the need for mowers and their use of fossil fuels. Yealands also uses reduced-weight glass for its wine bottles, lowering carbon emissions through both bottle production and end-product distribution.
These are just a few of the many measures Yealands implements to "tread lightly" on the land. As a result, you can be assured that any bottle of Yealands wine you buy has been produced with energy efficiency, waste minimisation and a healthy environment at its core. We recommend trying their Single Vineyard Sauvignon Blanc 2020, which as well as being carbon-zero in production is also vegan; this wine combines aromas of passionfruit, herbs and citrus with intense fruit flavours and an elegant mineral finish. Alternatively, try their Clearwater Cove Pinot Gris 2020; this is an easy drinking wine with lots of stonefruit and slight honey, refreshing with a dryish finish.
Gérard Bertrand
Moving to Europe now, we visit one of the newer additions to our range: Gérard Bertrand's collection of eco-friendly wine estates.
Gérard Bertrand is undoubtedly somewhat of trend-setter, spearheading the drive towards biodynamic and sustainable wine production in France. All fifteen of his estates in the Languedoc-Roussillon region operate under biodynamic principles; at its heart this means respecting and looking after the whole production system in an environmentally sensitive way.
Some of Gérard Bertrand's wines have also achieved organic certification. For example, the entire "Change" range of wines is produced from vineyards either already converted to organic viticultural practices or in the last stages of doing so (the process takes three years). We think it's well worth sampling the Change Sauvignon Blanc 2020, a really excellent wine at its price point.
Marchesi Antinori
Staying in Europe, the Antinori family's group of wine estates centres around Florence, Italy. As well as having a very long history – making wine since 1385 – the family is strongly committed to its environmental and social responsibilities. Their flagship Antinori nel Chianti Classico winery is a masterpiece of integrating architecture with nature. Low environmental impact blends with high energy efficiency; to this end, the sizeable state-of-the-art production facilities emerge shyly from the hillside, the green roof covered in rows of vines.
Most of Marchesi Antinori's vineyards are farmed organically, so their wines are truly eco-friendly, although only a few have organic certification. For a really luscious red wine, you might like to try the Trentangeli Rosso Castel del Monte 2017 from Puglia; a blend dominated by aglianico grapes, this certified organic wine displays aromas of red fruit, spice and orange peel followed by intense blackberry and velvety tannins on the palate.
Voyager Estate
Heading to Australia now, this family-owned winery in Margaret River is currently in the process of becoming certified organic. The winery uses sustainable and organic practices throughout its operations; for example, implementing water reduction technologies, encouraging beneficial insects to keep pests down and composting grape waste. In addition, they recycle and re-use winery waste water; twenty-five per cent of the winery's energy comes from its own solar panels; and work with the local community includes indigenous tree planting projects.
Try the Girt By Sea Cabernet Merlot 2014 for a delicious example of a Margaret River blend. Perfect for drinking right now, this wine is smooth and soft, its aromas of vanilla and chocolate combining beautifully with its dark berry and oak flavours.
Moët Hennessy
Back in France, you might call the entire wine-growing region of Champagne eco-friendly, as it has committed to becoming fully sustainable by 2030. In fact, the famous champagne houses of the Moët Hennessy group have long been at the forefront of sustainable viticulture. Many vineyards utilise water reclamation and treatment systems, rainwater collection, renewable energy sources and electric tractors (for zero carbon emissions); they even encourage owls to nest between the vines to work as natural pest control. These are just some of the practices in place to minimise the wineries' environmental impact. From Veuve Cliquot Yellow Label to Krug Grande Cuvée, you can without doubt be certain that your mouthwatering champagne is produced in an environmentally responsible way.