WINE GUIDE: Grape varieties: MALBEC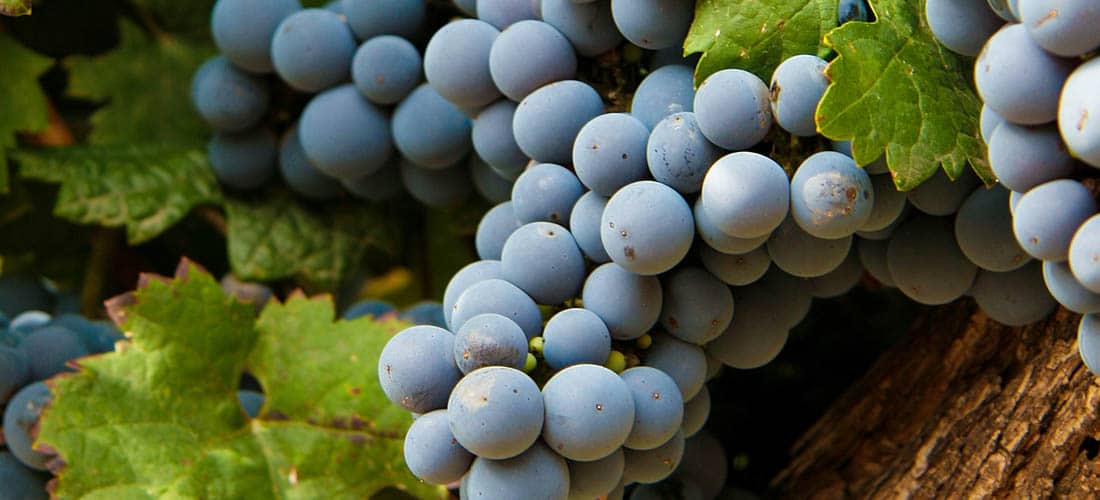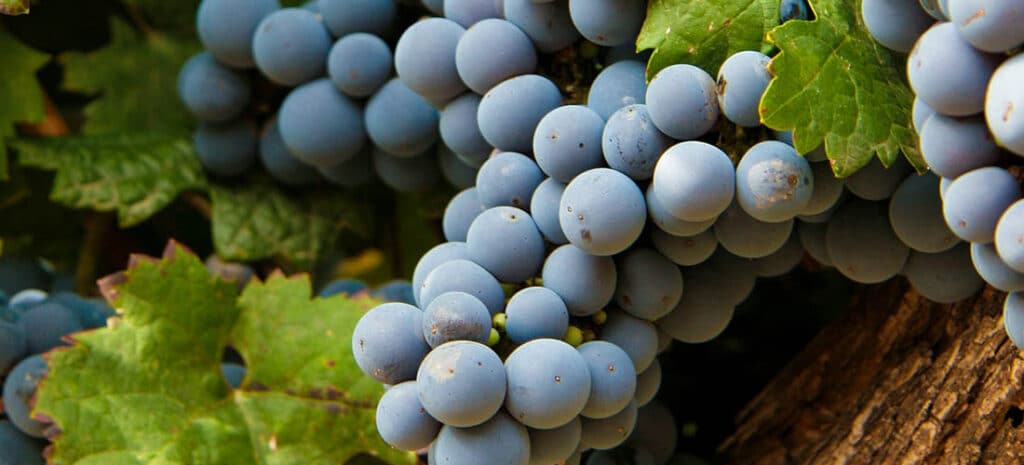 Malbec is one of the most popular red wines in Kenya, and indeed throughout the world. It is a dark grape variety originating from France, although nowadays its distribution there is much diminished. In recent decades it found a home in the New World, particularly in Argentina.
Tasting notes
Malbec is very dark and inky in colour, almost violet. On the nose you'll find spicy aromas of plum, cherries and some wild berries. On the palate the dark fruits and tannins come through generally with a long finish. You'll find flavours of dark chocolate, earthy notes almost like tobacco leaves, and even a touch of vanilla or cinnamon, particularly in wines that have been aged in oak barrels. Younger wines are predominantly fruity, sometimes with licorice and anise coming through.
Wine style
This grape is very versatile in wine making. As a result, depending on what the winemaker is trying to achieve, Malbec can be an easy drinking wine or very big and bold. It makes medium to full bodied red wines and can be aged in oak, which adds to its character and complexity. There are also some fantastic Provence-style rosés and sparkling wines made from Malbec grapes.
France, Argentina, South Africa and Australia all produce single varietal Malbec wines; but usually this grape is used for blending, most famously in the Bordeaux blend.
Wine regions
Although originating in France, nowadays 75% of all Malbec grapes are grown in Argentina. Here the wine is produced with a more fruit-forward style than in the Old World, and is often bottled as a single varietal. Mendoza is the main region and produces some exceptional wines. Malbec is relatively easy to grow as long as it's protected from frost; it even does well at altitude, growing on the slopes of the Andes mountains.
Some significant plantings of Malbec remain in southern France (where it is known as Côt), and the US; and smaller areas under cultivation in Australia and New Zealand are also producing some first rate wines.
Food pairing
Malbec stands up well to beef, lamb and other red meats and is a great wine to take along to a barbecue! Grilled steaks, hearty bolognese, chilli, cured meats such as salami and Parma ham, and cheese platters all pair beautifully with Malbec.