Wine Life Kenya: current trends and the future of wine in Kenya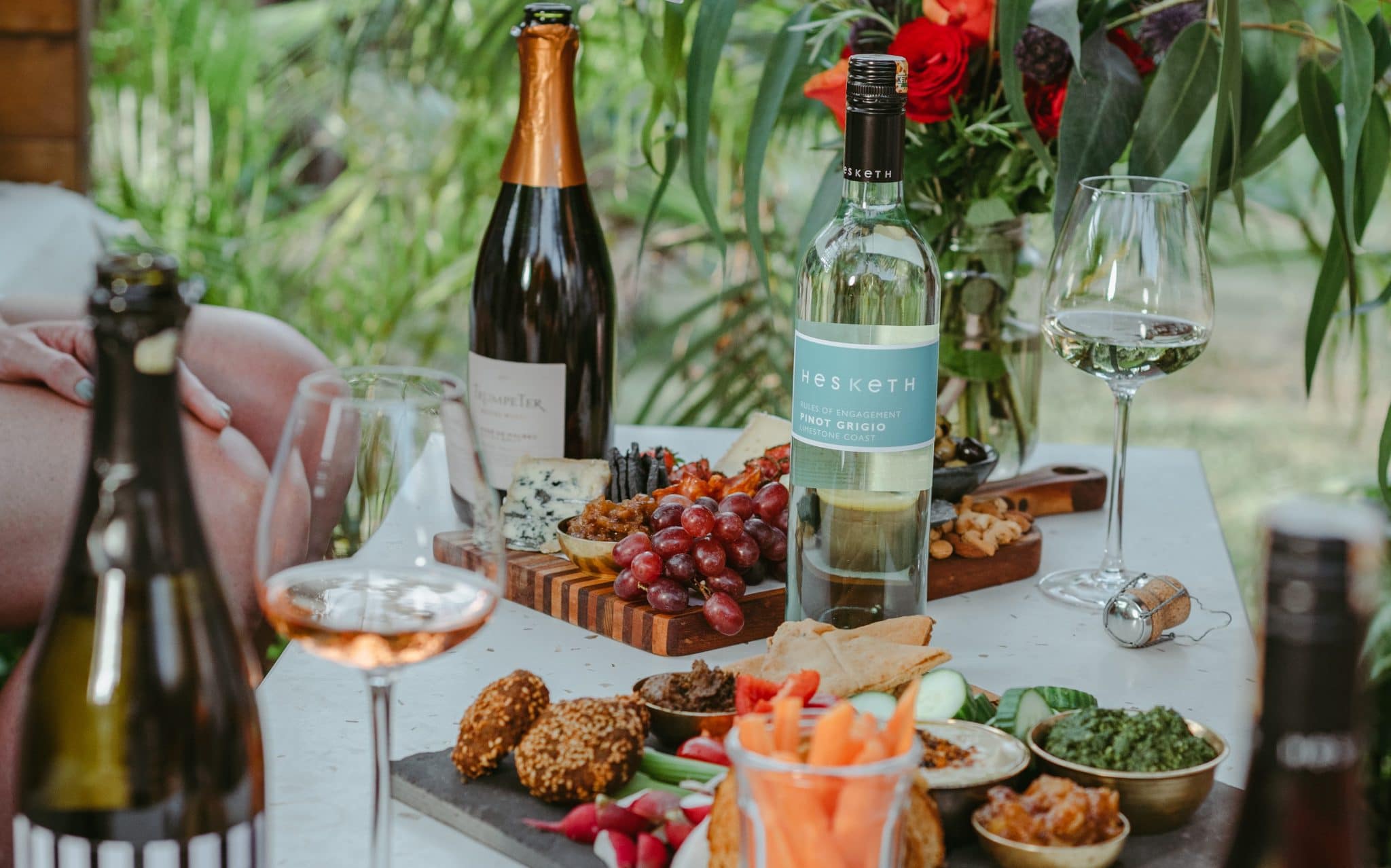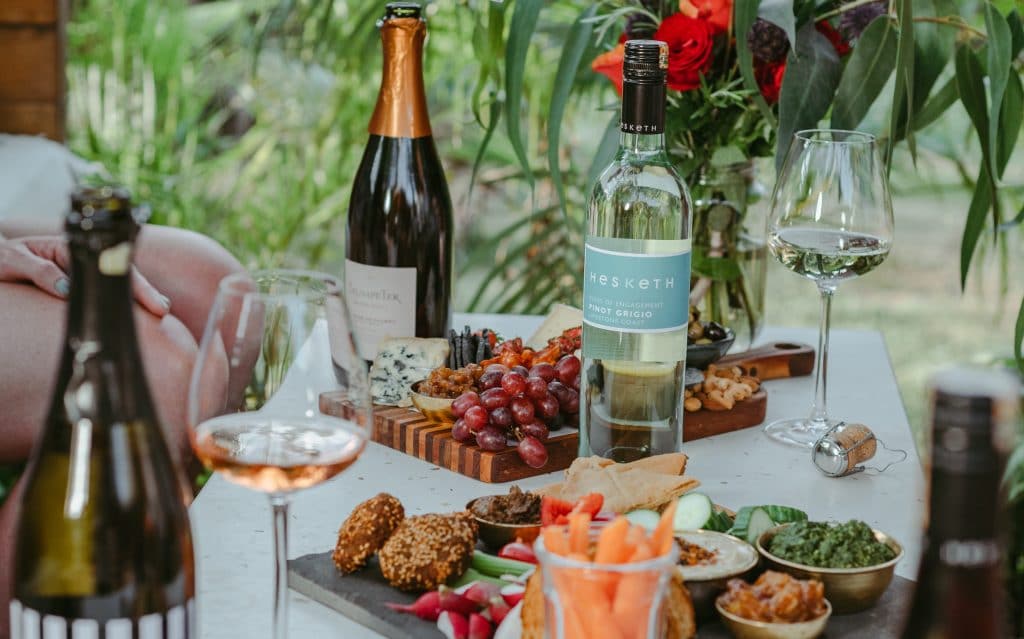 By guest author Jean Wandimi from The Wine & Food Review
Human beings have been making and drinking wine for millennia, but for Kenya it's a relatively new thing. So what is the wine scene in Kenya like now, and what does the future hold?
Wine life in Kenya over the years
I remember looking for 'wine events in Kenya' on the Google search bar in 2010. The results revealed a nascent industry devoid of any wine activity. Wine was an aspirational drink rather than an everyday beverage. Restaurants did not have such robust wine lists, and only the high-end outlets would supply reputable wine brands. The supermarket shelves stocked mass-produced, affordable wines that sometimes came in boxes. We were in dire need of good wine.
A lot happened between 2010 and 2020, which was the defining decade for wine in Kenya. Events began to pop up, and people became more interested in drinking wine. Kenyans went beyond the 'sweet red wine' recommendations and started learning about different grapes.
In 2015, at least three restaurants in the city had wine and food pairing dinners every month. More wine distributors set up shop and sourced bottles from all over the world. They also did brand activations and flew in winemakers and experts to increase education in the country. During the second half of the decade, a new restaurant opened in every corner of the city. Some eateries had their in-house sommeliers and well-curated wine lists that matched the food. Outlets worked hand in hand with wine distributors to train their staff on different aspects of wine.
Today, when you take a walk through the supermarket, you will be delighted to find shelves full of wine from all over the world. Kenyans are also starting to shop online, where there is an extensive selection of wine for the consumer to choose from. The Wine Box, although a relative newcomer, has fast become a favourite among many people. We make online shopping easy by providing a range of categories to choose from and tasting notes for each wine. Accelerated by the covid-19 pandemic, more people have become comfortable with buying wine online.
Factors increasing Kenyan wine consumption
One factor that has increased the wine intake in Kenya is the availability of information. Distributors have also taken up the responsibility of wine education. With different companies having wine clubs and wine education efforts, the consumer has a lot of information to absorb. We know, or are learning, what grapes or flavour profiles of wine we like. Social media platforms have opened people up to different experiences and wine brands. More restaurants also have their menus online, and people can find out what they need from their computers or mobile devices. The Wine Box also takes an active role in promoting enjoyment of wine, and you can learn more about wine from our blog.
Secondly, increased product availability ensures that people have a wide range of wines to choose from. Online and physical stores display brands from all over the world and at varied price ranges. This selection makes it easier for every consumer to pick what makes sense for them. In 2010, more than half of the wine on the shelves was from South Africa. Today, Kenyans can also enjoy wine from Australia, New Zealand, North and South America as well as European countries.
With a growing middle class, more people consume wine as they have a higher disposable income. People often buy wine to enjoy for the weekend on a whim. Although beer remains the most consumed type of alcohol, we still have a sizable percentage of consumers who purchase and consume wine.
Flavour profile of wines bought in Kenya
Although many Kenyans enjoyed sweet wine in the past, the consumer is keen to experiment with different grapes and flavour profiles today. Whether it is the tannins, acidity, crispness, spiciness, fruitiness, or body, we love to try other flavors of wine. At The Wine Box we have found – so far – that Kenyans love crisp, citrussy sauvignon blancs from Australia and New Zealand, and fruity, spicy malbecs from Argentina.
One way to know about the Kenyan palate is to explore the cuisine. If you have lived in Kenya and indulged in the food, you will know that our tastes are diverse. We do not shy away from spice and flavourful dishes. Each community has its way of making food. The fresh food in the market is tasty and sometimes organically grown. Our love for great-tasting food is apparent from the techniques we use to smoke and flavour meat on the grill to the way we prepare our traditional dishes.
What about growing grapes in Kenya?
When it comes to production, countries like Italy, Spain, and France are at the forefront globally. However, South Africa has put African wine production on the map, surpassing Chile as the 7th largest wine producer in the world, paving the way for Kenya to join in. Kenya prides itself on having successful wineries like Leleshwa and Yatta wines. Leleshwa winery opened its doors to the public, where you can book wine tours. We are not sure what the future holds for wine production, but we may see more producers in the next decade.
The effect of covid-19
The pandemic greatly affected the life of wine consumers in Kenya. The government measures to curb the spread of the coronavirus included closing down of restaurants, outlets, and bars. While some people used their finances to pay for more essential goods like food, clothing, rental payments, and health bills, others bought more alcohol because of free time from job cuts and overall stress. In general, we have changed our habits and started drinking more wine at home because there have been fewer opportunities to enjoy wine socially.
What does the future hold for Kenya's wine life?
In the post-pandemic world, Kenya's wine industry will continue to grow as more companies engage in events and wine education efforts. We also expect to see wine clubs and wine subscription sites flourish. Wine distributors and stockists in Kenya have embraced digital technology, enabling people to buy wine online. Most wine companies have active social media pages where they keep their ardent followers abreast of information. Social drinking will also play a part, and restaurants will continue to add more brands to their wine list. Overall, I am confident we will see the Kenyan wine scene spring back to life.