Most popular wines in Kenya 2021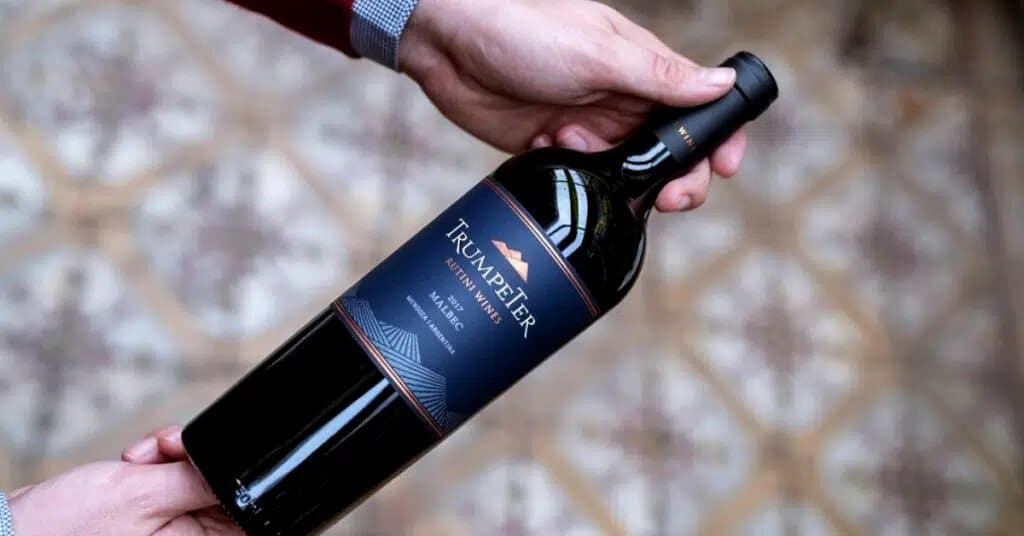 It's halfway through 2021 and we can reveal the most popular wines in Kenya this year so far, as purchased by The Wine Box customers. And we're seeing clear trends in wine buying this year; our customers are favouring white wine, with five ranking in our 10 top selling wines so far this year. Specifically, Australian and New Zealand sauvignon blancs are proving to be the absolute favourites among Kenyan wine drinkers. But interestingly, only a narrow range of wineries are taking the top 10 spots; perhaps the pandemic is a factor, as consumers stick to brands we know and trust to produce delicious wines.
Without further ado, here are our most popular wines of 2021 so far: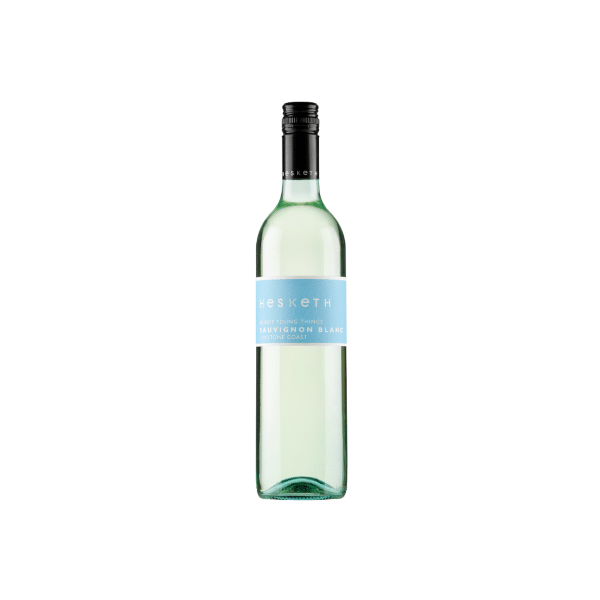 Kenya's most popular wine so far in 2021 is this strikingly pale, almost green straw-coloured sauvignon blanc made from grapes grown on the cool Limestone Coast of South Australia. The natural acidity in the fruit translates to a crisp and lively wine, with plenty of citrus and green apple notes. Best drunk young, while the flavours are vibrant and fresh. Pair with seafood.
KShs1,205 incl. of VAT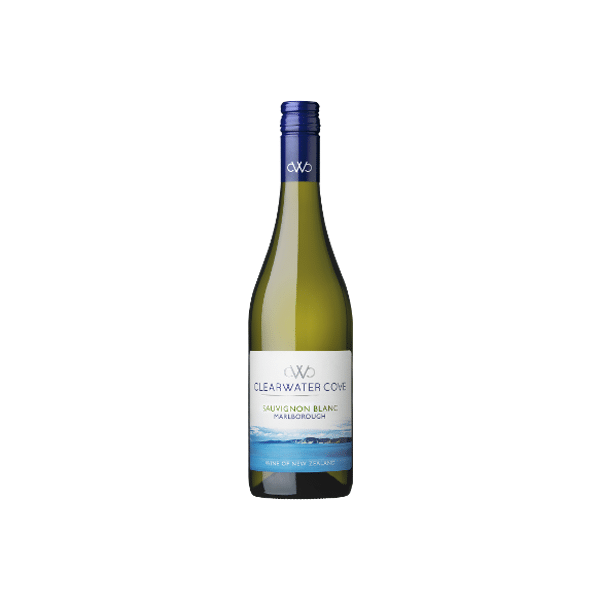 This Marlborough sauvignon blanc from Yealands has been a great hit with Kenyan wine drinkers. The grapes were grown in Marlborough's Awatere Valley blocks; fermentation in steel casks at cooler temperatures have resulted in a crisp, refreshing wine, where citrussy passionfruit and tropical fruit flavours abound. Pairs well with seafood, vegetarian dishes and goat's cheese.
KShs1,425 incl. of VAT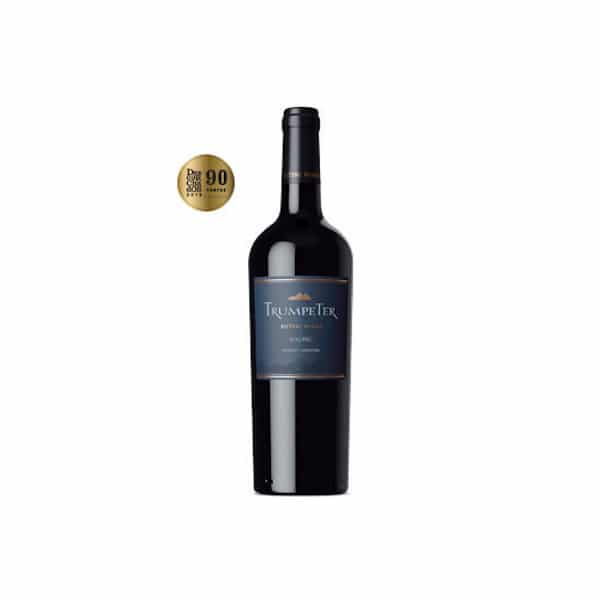 The first of the red wines in our top 10 list, this malbec has been one of our most popular wines ever since we introduced it to Kenya. It's a great example of the inky, full-bodied style that the Argentinians are masters of producing. The tannins perfectly balance the dark fruit flavours and subtle spice, leaving you with a lingering finish. Pair it with red meats, charcuterie and cheese.
Back to New Zealand we go for this terrific value pinot gris from the Yealands fold. An easy drinking wine with pear and honeydew melon flavours and a fresh lingering finish. Pair with Asian food, chicken and light pasta dishes.
KShs1,425 incl. of VAT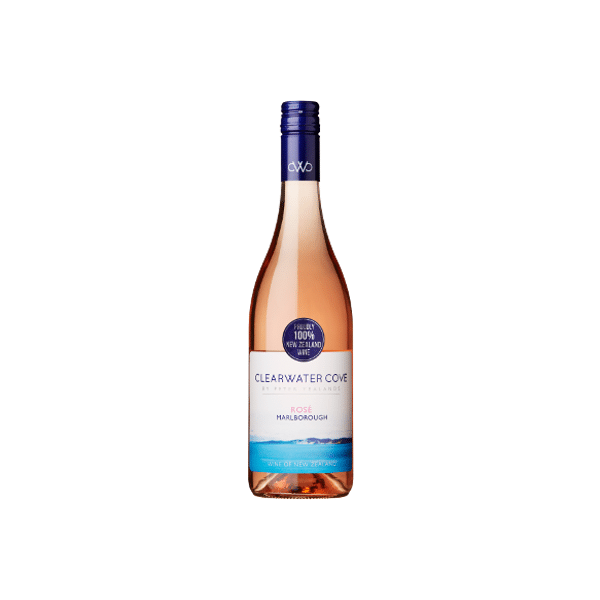 Vivino lists the 2019 vintage of this excellent wine from Yealands fold as being rated among the top 2% of all wines worldwide. The 2020 vintage is proving to be just as delicious. Our most popular rosé in 2021, it is crisp and refreshing, with flavours of pear and red berries. This wine pairs beautifully with seafood, light salads and goat's cheese.
incl. of VAT
6. Yealands Estate Land Made Sauvignon Blanc 2019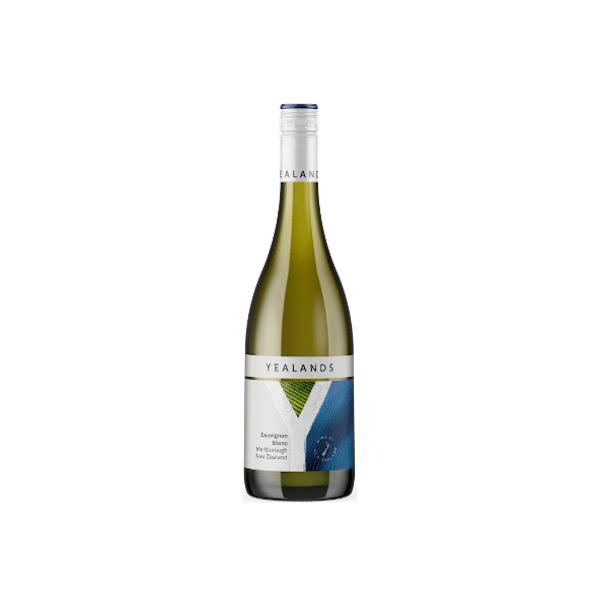 Yealands products consistently rank among the most popular wines in Kenya, and this Marlborough sauvignon blanc is no exception; bright and crisp, with lime, guava and cut grass underpinned by a mineral finish, it's certainly a mouthwatering, refreshing sip. At the time of writing, this wine is out of stock; we have sourced the equally excellent Yealands Marlborough Sauvignon Blanc 2020 made by the same winemaker. Cool fermentation in steel tanks brings out both the fruit and the minerality in Yealands sauvignon blancs, giving them their characteristic freshness and vibrancy. Pair with seafood, light pasta dishes, chicken and salads.
KShs1,725 incl. of VAT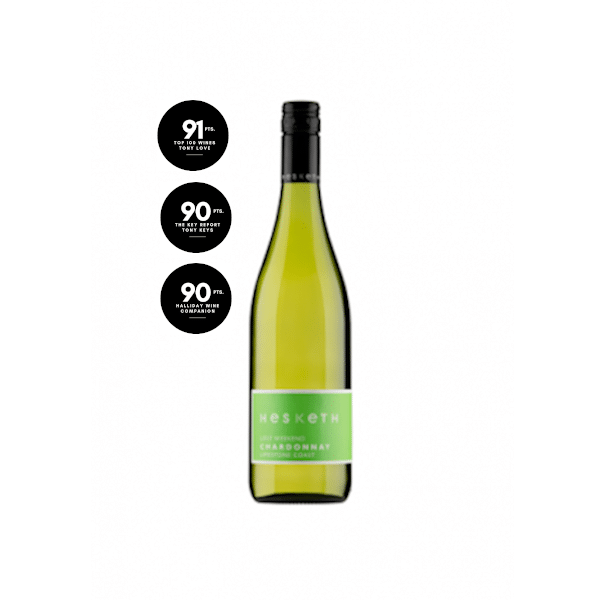 The grapes for this South Australian chardonnay come from the cool Limestone Coast region; they are fermented in steel casks after pressing, with the result that the wine shows flavours of citrus and stone fruit, a crisp acidity and a creamy finish. Pair with seafood.
incl. of VAT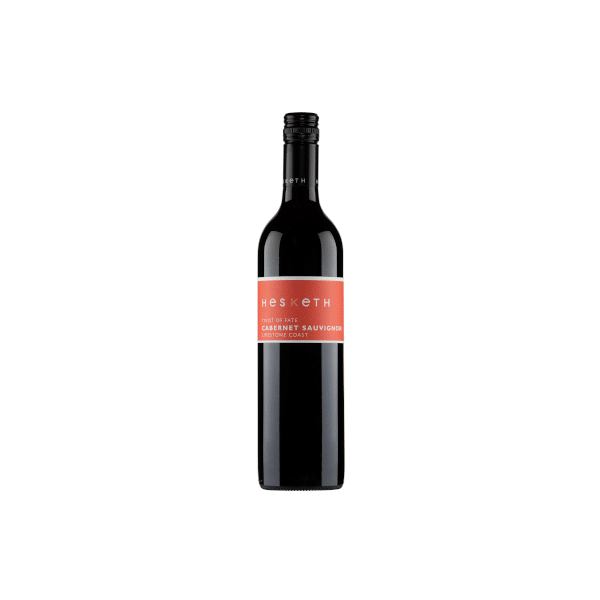 Only the second red in our top 10 most popular wines of Kenya this year so far, this is a delicious example of an Aussie cab sav. Fermenting in steel has retained the fresh flavours and aromatics, then aging in barrel has developed the wine's compexity. Dark fruit and chocolate flavours are balanced by the tannins and the wine has a smooth finish. Pair with beef and lamb.
KShs1,315 incl. of VAT
And here's the second rosé in our list: a blushing pink wine from the Rutini Wines vineyards in the Mendoza region of Argentina. Aromas of strawberry and vanilla lead you to a refreshingly fruit-forward wine. Serve as an apéritif or pair with charcuterie or salads.
KShs985 incl. of VAT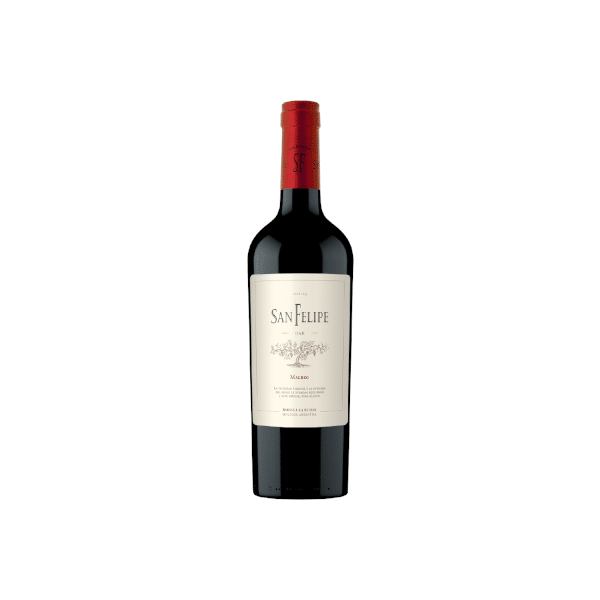 Argentinian wines are popular in Kenya this year; this malbec is a big, bold wine from Mendoza full of jammy fruit flavours and spice. Best paired with grilled or slow cooked red meats.
KShs1,095 incl. of VATRead more